About Robert
COACH, CONSULTANT, TRAINER, LEADER
ROBERT MACHIN
MA (Mgt) FAICD FAIM ICF APMP
Robert Machin is a seasoned senior executive, management consultant and coach who is leveraging his demonstrable skills and experience to help others achieve personal and professional success. He trained as a performance coach in 2007 and is a member of ICF (International Coaching Federation).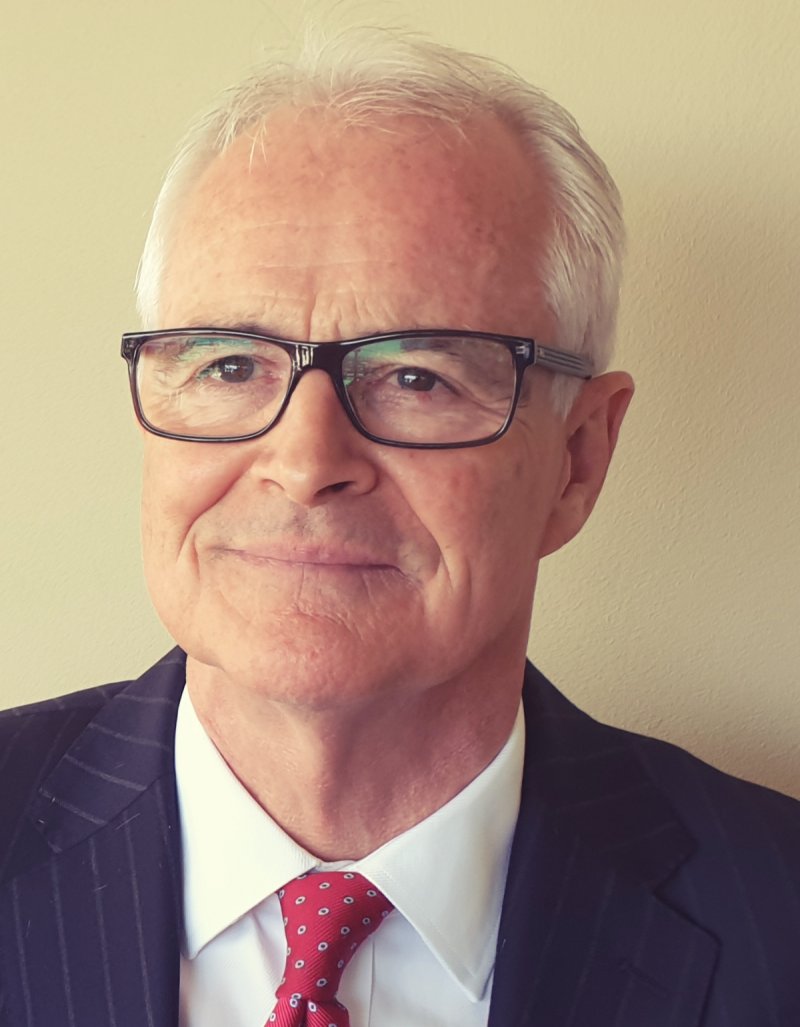 Why Coaching?
After more than 30 years leading executive teams and managing major projects Robert believes that coaching is the essential management leadership style to optimise people's performance.
Coaching taps the reservoir of talent in both individuals and teams while providing a time-tried process to apply these talents to improve performance and achieve goals.
Through coaching Robert has achieved his greatest source of personal satisfaction – helping individuals and teams to experience the joy and fulfilment of achieving both personal growth and organisational success beyond their expectations.
For this reason, Robert now devotes his endeavours to coaching individuals and teams to improve their performance. He delivers a psychology-based performance improvement program, developed over 30 years, that if followed will provide the magic for success. In the program you will learn a life skill that will serve you both personally and professionally for a lifetime.
Why appoint Robert as your coach?
Robert believes that success on all levels comes from empowering individuals to perform at their best and that every assignment, project, or position should result in both personal and organisational growth.
His extensive experience across large & small business (public & private), in both line-management & consultancy roles has given him a broad and deep insight to the challenges of successful business management today. In short, "he's been around the block a few times".
Robert's achievements have included such diverse projects as:
privatising a public facility
generating savings of $150M p.a. for a government department through tendering
transforming a moribund health facility into a state referral and teaching hospital
implementing state-wide simplified billing pilot for government
managing major organisational change projects, and
winning & negotiating contracts worth more than $6 billion in a single transaction
This means that Robert's coaching approach is underpinned by sound operational and management experience which is invaluable when coaching business owners and clients for performance success. He is quick to get up-to-speed and focus on the real challenges to be addressed.
Robert's experience in tendering and bidding for major contracts is a real asset in assisting his clients with business development and in ensuring the bidding entity is compliant and qualified to meet government requirements.
As an avid reader Robert studies widely and is never afraid to adopt new methods, approaches, and technology to optimise results. The psychology-based principles which underpin coaching are proven and, if applied consistently, will lead to exceptional performance.
Robert's expertise is in helping people to be accountable and to apply the performance methodology that will assure their success.
Would you like an obligation-free conversation with Robert to discuss yours or your team's performance? Contact Robert to arrange an appointment.